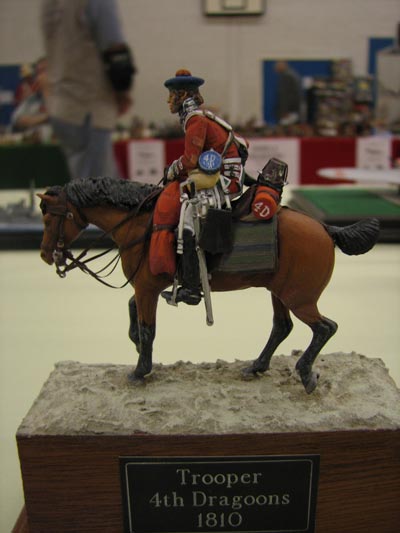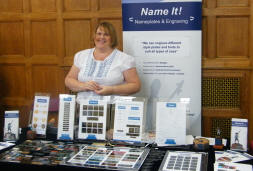 Welcome to Name It!'s web site.
This is where you will find details of our products and services.
Name It! was set up to provide a service to the modelling world. We are keen modellers, being actively involved in The British Model Soldier Society and
attend shows not just as traders but also as competitors and demonstrators of modelling techniques.
We hope you enjoy our site. Please select from these links to our other pages.
You can contact us at nameitplates@gmail.com
IMPORTANT UPDATE:
Due to increases in UK postal charges, from Jan 2024 – POSTAGE & PACKAGING WILL INCREASE FROM £2 to £3 for orders up to £20.00.
Pictures
We can now take a photograph or picture and recreate it on one of the shiny aluminium finishes
(Our No. 3 Bright Gold, No.4 Bright Silver, No. 8 Bright Copper, No. 11 Bright Blue or 34 Gloss Red).
For more details, see our "Signs, Symbols Pictures" page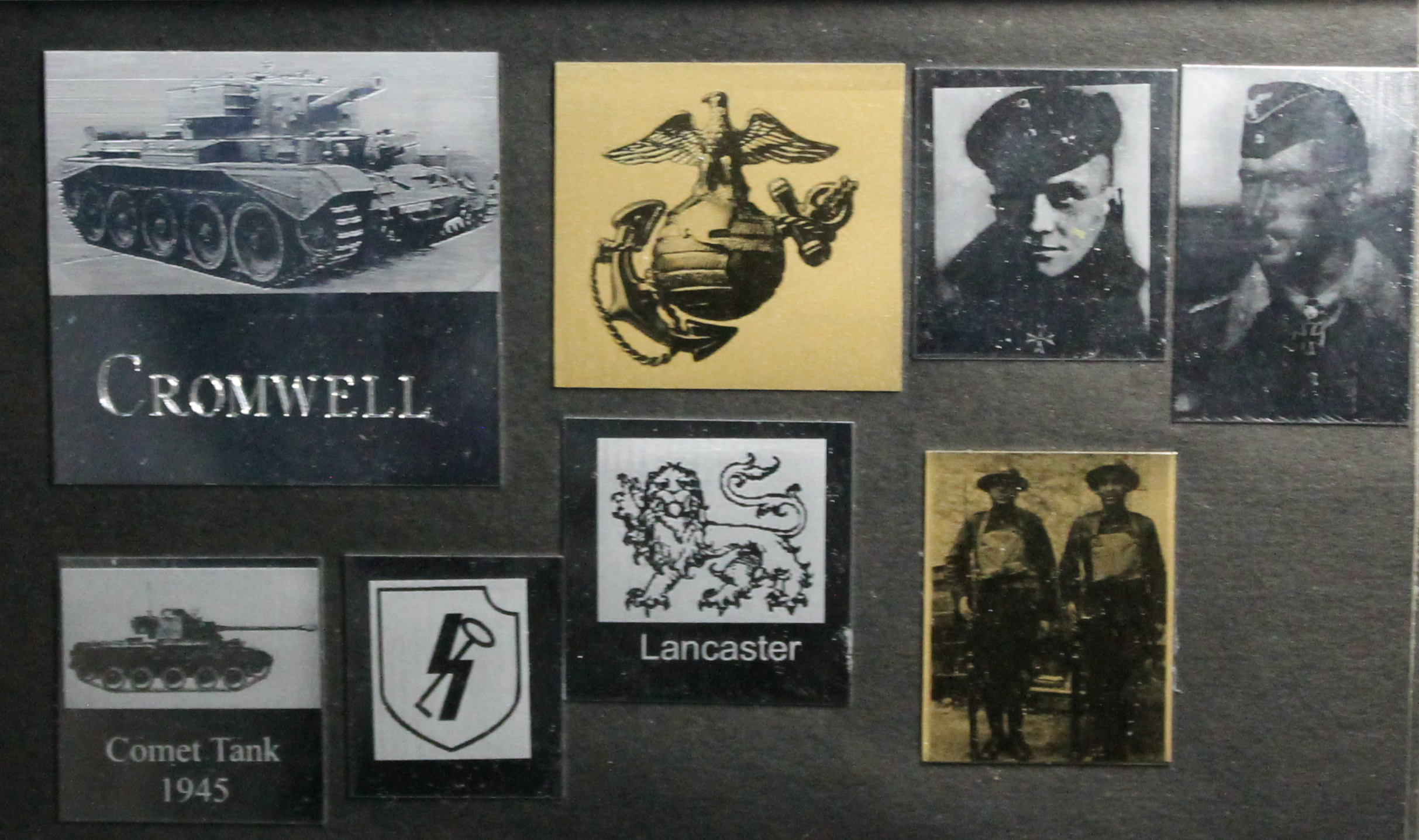 New Font!
New Font Calibri
Double line font.
Used in emails etc. as the default text font.
1234567890
UPPER CASE
Lower case
Works well for WW2, Modern era or as an alternative bold font to Arial.
New Finishes!
As a response to several customer's requests, we have extended our range of finishes.
SIX New Finishes!
31 Rust
A "Rust" finish applied to the brass metal

32 Antique gold
A new plastic finish, with a slightly glossy gold finish with black lettering.

33 Black Brown
Requested by several WW1 and WW2 modellers that has a dull black/brown finish with silver lettering.
34 Gloss Red
Similar to our shiny Gold, Silver and Copper, this is with a Gloss Red finish to silver lettering.
35 and 36 Satin Blue and Satin Red
satin effect Blue and Red finishes with Silver writing.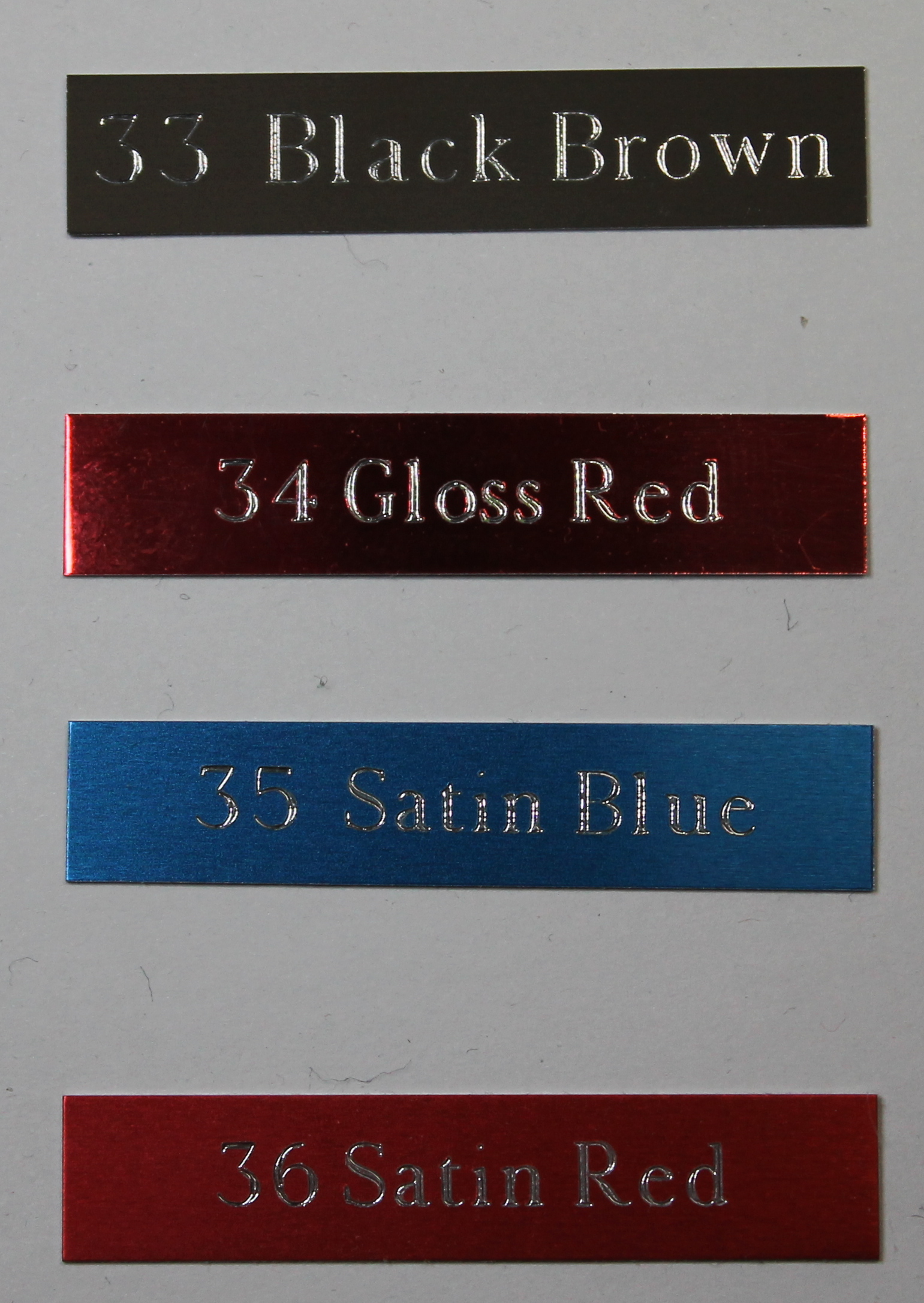 Plus New Borders and corners
Borders 18, 19 and 20: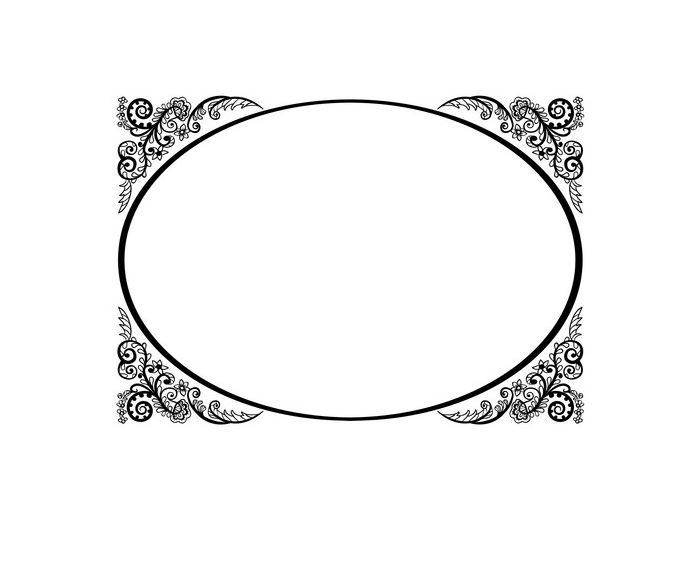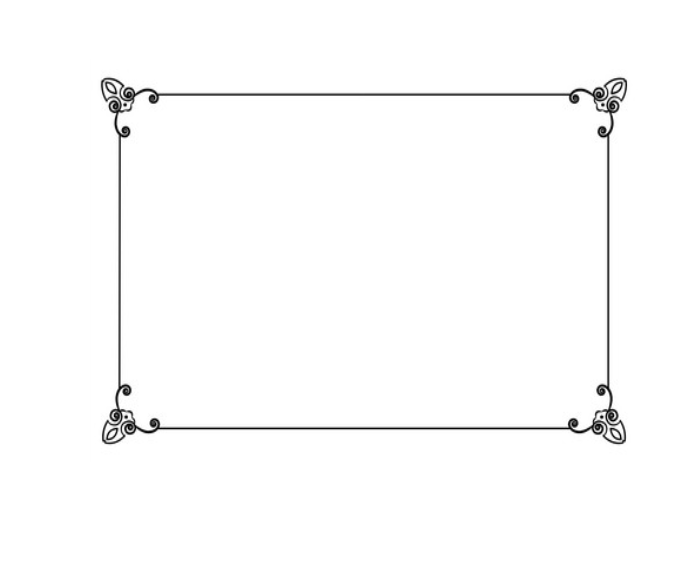 Corner C21

Just to show that Paul makes models as well: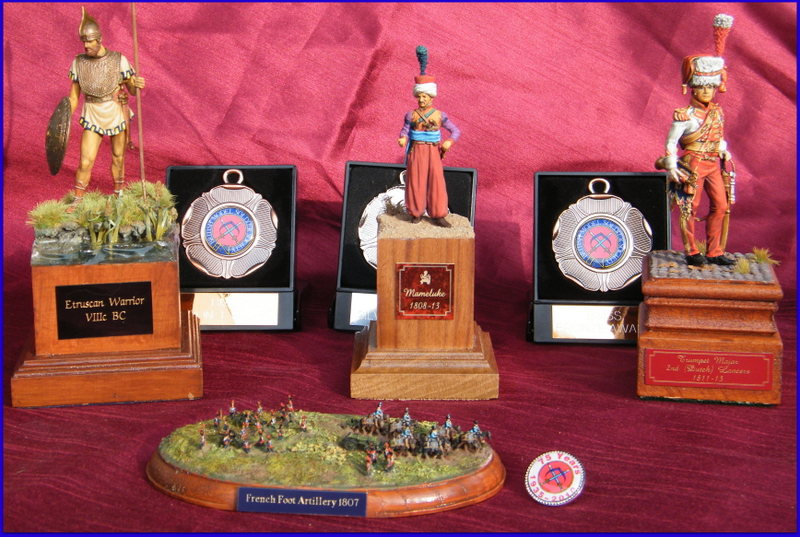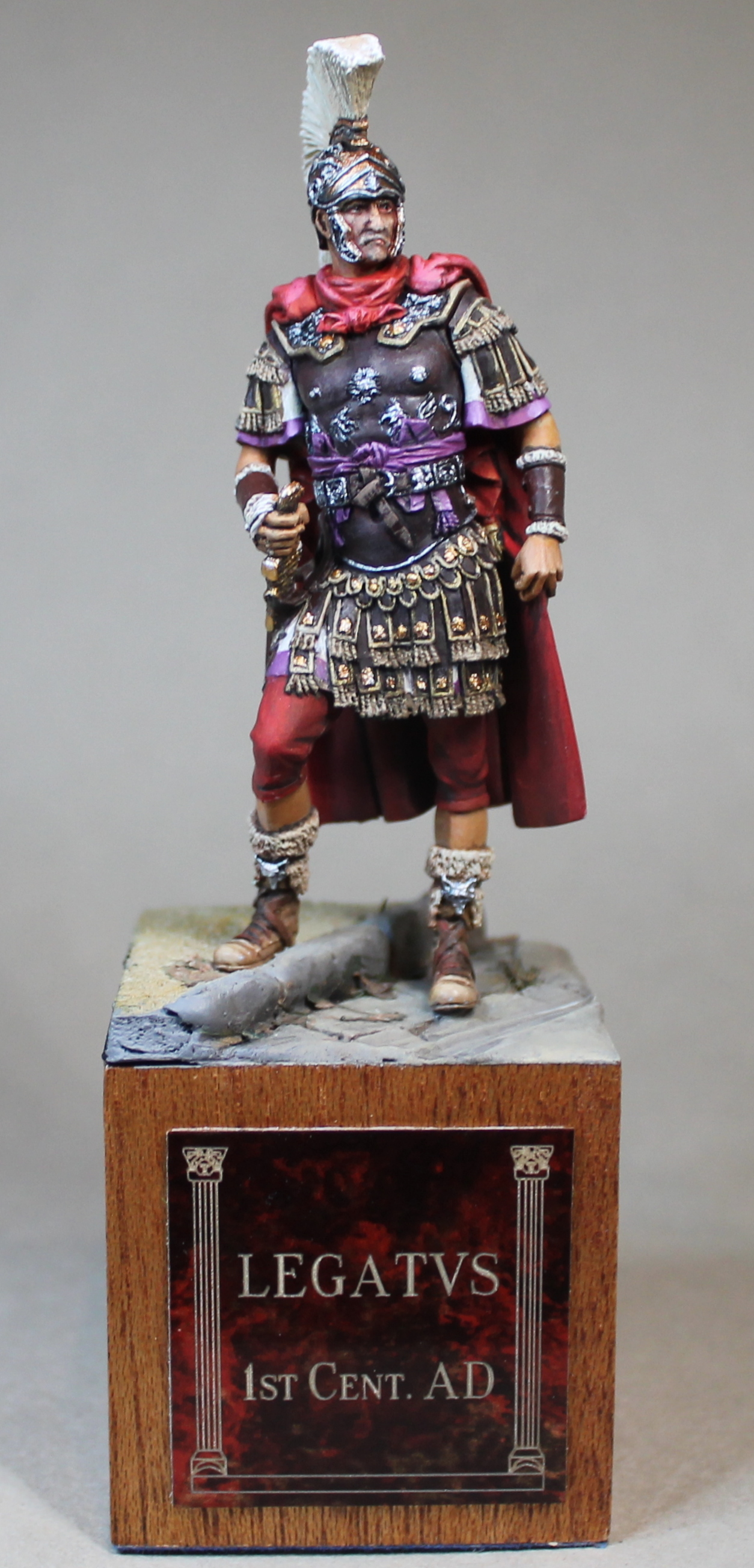 (38b, Finish 18 Volcano red, Roman, border 14)
Last Updated : 07/11/2023
Name It!
Paul & Julie Newman
12 Savay Lane
Denham Green
Denham, Bucks.
UB9 5NH

Tel/fax: 01895 832757 Email: nameitplates@gmail.com